By Eduardo da Silva
In my capacity as a personal mastery and empowerment coach, conversations with my clients frequently revolve around relationships.
Romantic relationships seem to have the most life impact. Being in a healthy, authentic romantic relationship, in which partners fully accept each other, is one of the most rewarding experiences.  Such a relationship is based on sharing, growing, and connecting from and with our deepest hearts.
Through pure unconditional love, it also offers an environment of freedom, courage and acceptance, and allows the growth of self-awareness. Both partners feel secure and safe to freely express themselves. They are deeply committed to each other and also to a sense of overall purpose.
This sense of purpose allows for individual growth and growth as a couple. Such a union is a gift that helps each partner become more conscious and free from emotional slavery. The expansion in consciousness that is possible within an authentic relationship can then serve a higher purpose for society at large: happy couples inspire others to explore courageous emotional honesty, in public as well as personal life.
Unfortunately, for a variety of reasons, so many people miss out on the gift of having a fulfilling, intimate relationship.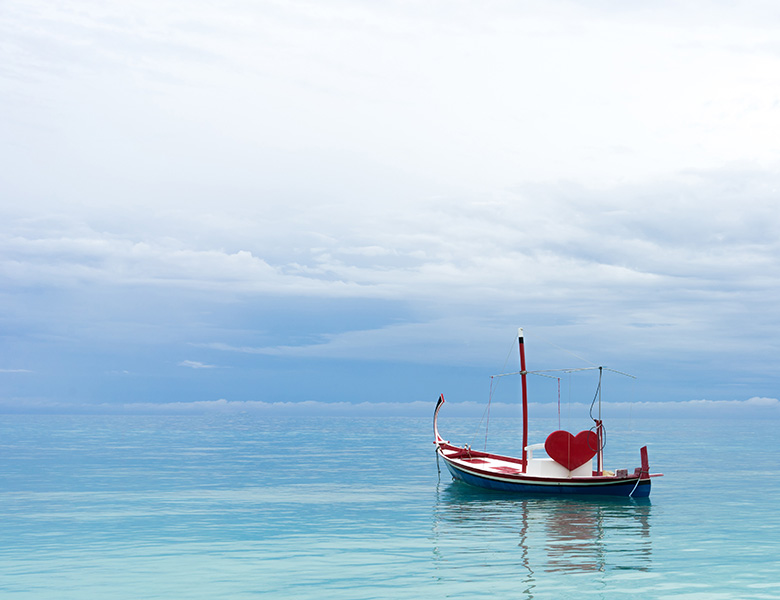 Most of these barriers to a healthy relationship can be overcome with the right dose of desire, courage and acceptance. I propose that the world needs as many people as possible to shift into relationships that are authentic and centered on acceptance, emotional freedom and purpose, also satisfying the individual's inner desire for safety, security, and the experience of unconditional love.
The key is this: The first steps are self-acceptance, self-love, and self-care.
From there, positive relationships can blossom and the world is made better for it.
One reason that relationships so often fail to offer the highest level of satisfaction and fulfillment is that people enter the union solely to satisfy their own personal needs.
"Falling in love" with another person can certainly be a magical experience, supported by a cascade of endorphins that are released on cue, and which seem to touch the body, mind, and soul all at once.
When, however, the road of life starts getting bumpy, the new partner may be held responsible not only for personal happiness, but for personal unhappiness as well. A relationship that is based on the fulfillment of only one person's needs leads quickly to co-dependence and resentment.
A second and related reason that relationships fail to be completely satisfying is that partners are too often held to an idealized view of how they should look and behave in the world.
People dream of meeting a soul mate; they look for that special person who will complete them and make them happy forever. As wonderful as this sounds, healthy and authentic relationships can just as well bring forth some of the most challenging and painful experiences humans are likely to face.
We grieve, after all, when we lose something, or someone, of value.  The more we value someone, the greater the pain of loss.
As soon as a partner starts to behave in ways that don't match up to an idealized view of how things should be, feelings of insecurity, anger and resentment can arise. Faced with life's unexpected hardships and even day-to-day challenges, intimate partners that once seemed madly in love can project their unhappiness on the other.
One particular barrier to healthy relationships lies buried in our unconscious.
As Carl Yung quoted: "Until you make the unconscious conscious, it will direct your life and you will call it fate".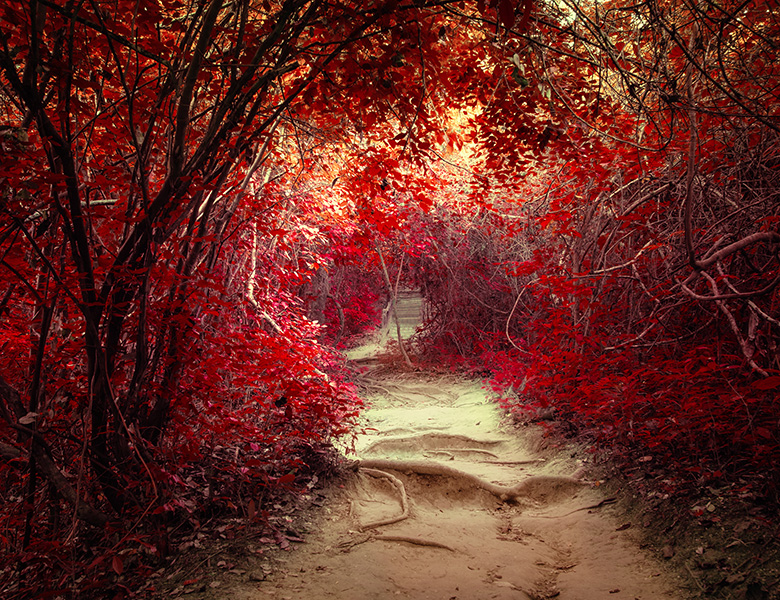 Humans are the most complex creatures in the animal kingdom by force of a unique "gift", namely the ego mind.  This allows people to compare and contrast experiences, and to drift into thinking about the past and the future, allowing these thoughts to color the only thing that is truly real, which is the present moment.
While human minds have the capacity to create wondrous things, they can equally conjure up false stories, lies and all manner of inventions that bring forth misery.  Worst of all, much of that can happen in the subconscious mind.  Past experiences, often long-forgotten, can bring forth learned behavior that is automatic but not at all in the interest of growing and thriving relationships.