Stepping Into the New Year
For over forty years it has been my life work to help people claim their purpose, passion, power and true presence in this world.  I have had the honor and privilege of working with individuals, families, teams, organizations and communities in actualizing this guiding purpose.  Let me share, briefly, what I have seen and why the Courage to Let Go matters so much.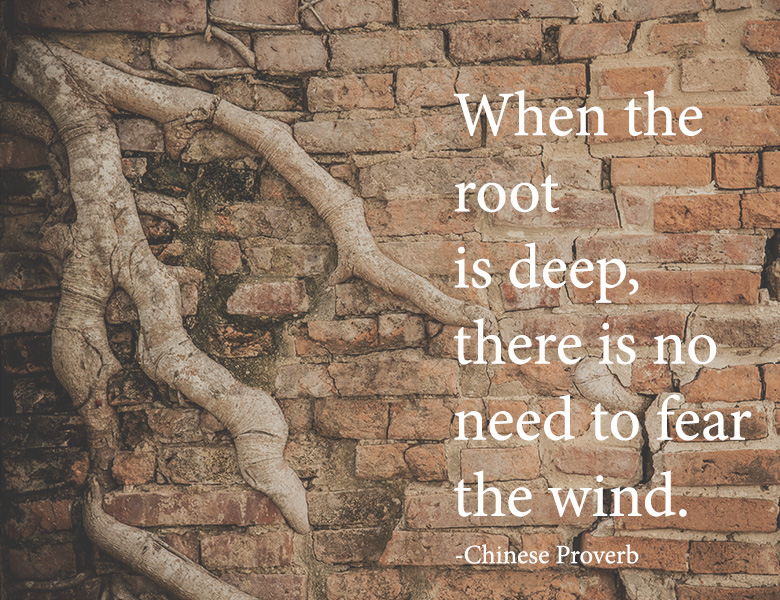 When I was in private practice as a licensed marital and family therapist, I saw many people who were holding on to old grievances, wounds, resentments, anger and fear.  They had coalesced their identities around these past pains to such a degree that it sucked up much of their life force, keeping them stuck in well-worn ruts of sub-optimal patterns of reacting, responding, perceiving and thinking.
Whether it was a man holding on to the memory of a woman who had divorced him ten years earlier, entangled in the pain, the resentment, the longing or whether it was a woman holding on to an old relationship and unwilling to move on, it caused a relentless sense of loss, pain, grief and diminishment.
When I worked in Mental Health System inpatient wards and outpatient clinics, as well as in Drug and Alcohol treatment centers, I saw the same thing repeated over and over.  People were clinging to old definitions of self, to old hurts, sorrows and losses.
Subsequently they stayed stuck in patterns that brought only pain for themselves, their families and those around them.  People were attached to the "stories" of their life. These were stories that did not lead to release and freedom, but instead justified staying stuck and even righteous about patterns of limitation.  As the old saying goes…