Do you know a false choice when you see one?
Failure of imagination is one of the most significant sources of pain in life.  When your range of perception narrows to a digital, "either-or" response, it can easily lead to a sense of entrapment, even to despair.  Living out of this kind of tunnel vision quickly collapses the possibility for fresh, new perspectives.
By activating The Courage to Learn and Grow and also The Courage to be Confronted, you can harness creativity toward fresh, novel action steps.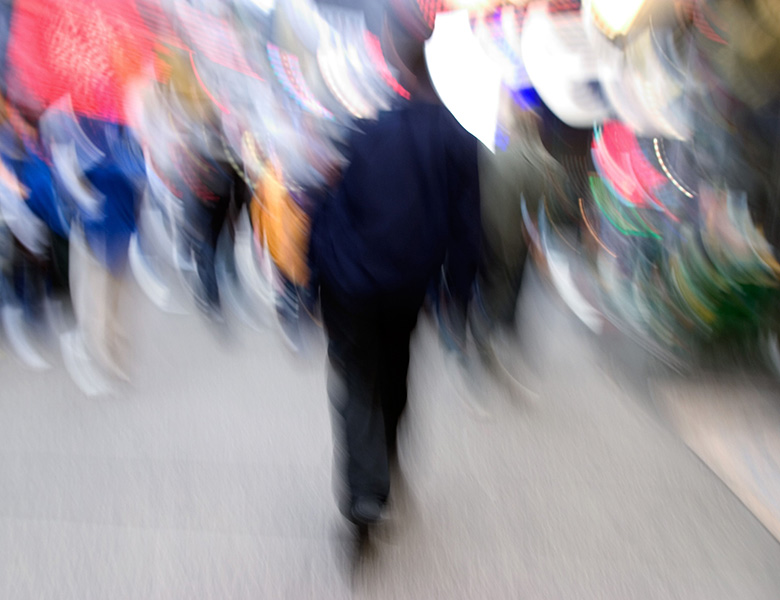 Perceptions dictate your choices.
Your perceptions govern the choices you are able to conceive, and therefore to move from. Old mental patterns can severely limit your perceptions.  They can act like "spells" – repetitive incantations that create a cage around your imaginative powers, chaining them to sub-optimal ways of perceiving, thinking, reacting and being.
These cognitive patterns, or mental habits, inevitably lead to what my colleague Wayne Gerber and I call "false choice."  False choice is what you are left with when the doors of perception are slammed shut by limited ways of thinking and conceiving.
You can see the misery of false choice all around you: at work, at home, in society.  Conflicts between polarities are all over front page news, instead of a focus on common ground and novel solutions.   Making a forced choice out of limited perception so often leads to less than joyful outcomes.