Courage and Parenting Series, Part 1
It takes courage to raise a child.
Parenting requires the Courage to be Vulnerable, to Love unconditionally. Consciously forging into parenting with expectations of great joy, while staying open to grief and pain, is a parenting reality.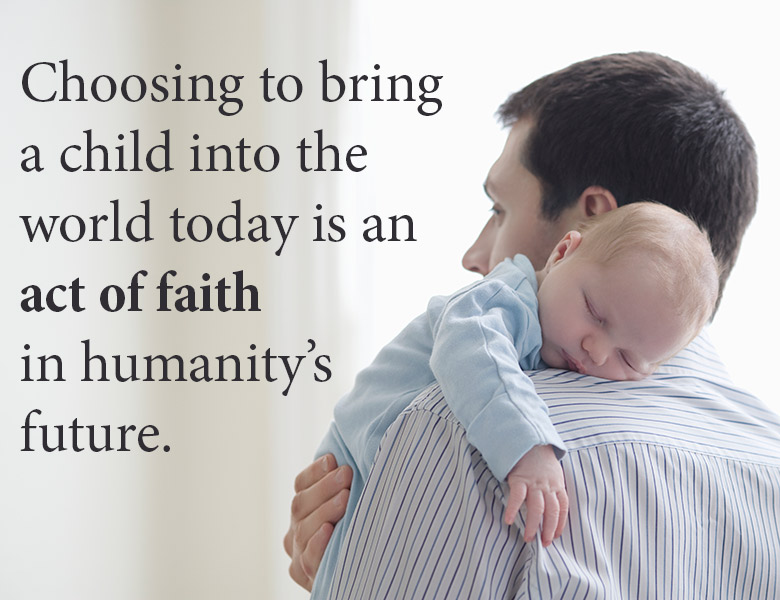 Raising a young person well is perhaps the most important task humans engage in. Prospective parents are saying "yes" to the unknown, the unexpected, even the unwanted. This may not be a welcome message, yet now that I am the mother of three and grandparent of two, I wish I could have used some of the parenting wisdom I gained over the years back when I needed it most.
I can safely say that everything I've learned about being an honorable human being and a warrior of Spirit has been forged in the fire of my relationships with my son and two daughters.  I've had to access many different acts of courage to help me be the best parent possible. Heaven knows!  I've made plenty of mistakes along the way.
That's the part of parenting that requires having the Courage to Learn and Grow.
In fact, although at age 30 I was a relatively older first-time parent, I didn't feel fully adult until I was in my mid-40's.  I thank the lessons my children taught me, and still teach me, for most of that.
It takes community to raise a child.