Ignite Your Passion, Find Your Purpose, and Create the Life That You Love
by HeatherAsh Amara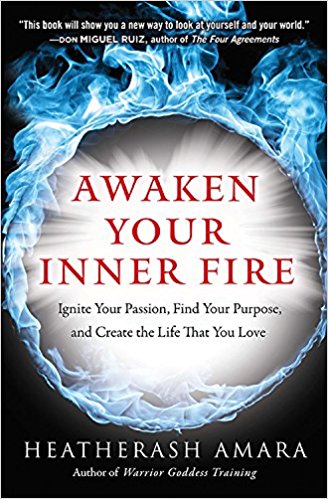 HeatherAsh Amara is a best selling author, speaker, and Warrior Goddess, who travels the world working with groups of women to integrate the feminine wisdom of the ancients into their modern lives.
Awaken Your Inner Fire will show you how to connect with the vital energy within you, the unseen force that gives life to your being. Perhaps because this energy can't be measured in a lab, many people live without any idea of its existence, or the importance of tending to it.
In this groundbreaking book, best-selling author HeatherAsh Amara introduces you to the fundamentals of your Inner Fire, and explains how the four major aspects of your being – the mental, spiritual, emotional, and physical – all interact with this powerful energy.
Amara teaches that when you view these four aspects through the lens of your Inner Fire, you can radically change how you think, feel, and live in the world. In this audiobook, you'll find practices, meditations, and explorations to put the concepts to work in your life.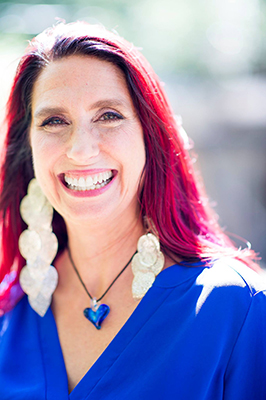 By tending to your Inner Fire, you will learn how to:
Find your true work in the world, regardless of any job you do or role you play.
Use your Inner Fire as your own personal North Star, allowing it to guide you when making important decisions.
Move beyond busyness, stress, and overwhelm and live in joyous creation
Implement a new daily practice to live in balance no matter what life brings.
Learning how to tend your Inner Fire in a world that is constantly trying to hook your attention is a challenge – but this book invites you to take new perspective on who you are and how you relate to the world.
Here's how to win a copy of Awaken Your Inner Fire by HeatherAsh Amara:
Log in to the little widget below (which will ensure that we can contact you if you win). You will be prompted to:
Subscribe to The Acts of Courage email Newsletter. The newsletter is a brief inspirational email sent to you once a week. Once subscribed, come back here and click "Enter" in the little entry widget.
After subscribing to the Newsletter, you will be given several options for extra entries. Complete as many as you like. Each one will earn you one more entry.
This giveaway is open until Friday, December 18th, 2017 at 12:00AM MST.  The Winner will be chosen randomly. We will email the winner and if the winner doesn't respond in 48 hours, a new winner will be chosen.
This giveaway is featured on Julie's Freebies and on The Blog Giveaway Directory.