Win a Copy of the Book that Started the Movement.
For more than thirty years now I have been writing, talking, coaching, and consulting on the need for organizations, communities, families, and individuals to develop the courage to live and lead more wholeheartedly.
That theme takes on an increased urgency with the horrific events that have occurred recently around the world. As we move forward, we will need more not less courage, as well as more wholehearted leadership.
All of us, no matter where we live, are challenged to find the courage to not only see the starkness of current reality, but also to have the courage to dream of a better world and act on that dream.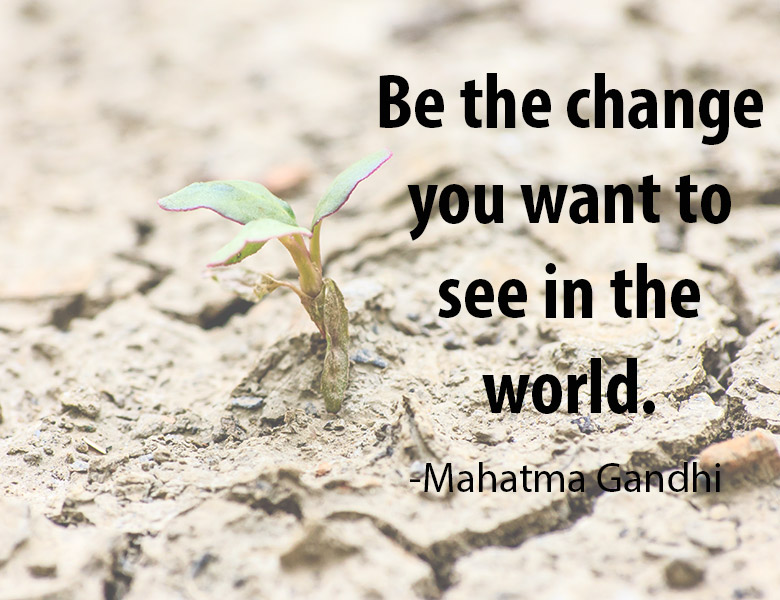 The 7 Acts of Courage provides illuminating stories on the efficacy of courage in arenas ranging from the deeply personal to family life to organizations and society. It also offers clear, practical guidelines and exercises to help you develop your Courage Quotient Index (CQI). Take it to heart and you will find yourself living and leading more wholeheartedly.
If this sounds like a book that might have a positive impact on your life right now, enter to win a free copy!
Here's how to win a copy of The 7 Acts of Courage:
Log in to the little widget below (which will ensure that we can contact you if you win). You will be prompted to:
Read my most recent blog post, False Choice and the Failure of Imagination, then answer this question in the comment section of that post: What situation in your life right now could be helped by looking beyond false choice and using your imagination?
After leaving your comment, come back here and mark complete in the widget below.
That's it. After indicating that you've answered the question, you will be given several options for extra entries. Complete as many as you like. Each one will earn you one more entry.
This giveaway is open until Saturday, September 23rd, 2017 at 12:00AM MST.  The Winner will be chosen randomly. We will email the winner and if the winner doesn't respond in 48 hours, a new winner will be chosen.
This giveaway is featured in the Blog Giveaway Directory.