4 Steps to Breaking the Addiction to Being Comfortable
By Robert E. Staub, Best selling author of The 7 Acts of Courage
Everyone in our society seems to be striving to achieve something. To get to some desired destination – wealth, business success, published author, recognized expert, happily engaged with a loving partner, being slim and trim – you name it, someone desires it.
Yet, many are on a slow boat going nowhere because of a huge barrier preventing them from getting close to achieving their desired goal(s). In physics this barrier is called "inertia."  In life, this means that the status quo tends to remain the status quo unless some other force "acts" upon it.
In other words, you get into a particular groove in how you are living that turns into a rut unless other forces or actions force you into new patterns of thinking, perceiving and acting.
The challenge is this:
Humans tend to fall in love, or at least deep "like," with COMFORT.  People may feel stuck or even somewhat unhappy in their rut, but it's velvet-lined in familiarity and safe in its predictability.  This comfort zone becomes a trap for all too many people. Breaking free requires the Courage to Learn and Grow, and a willingness to actively step into the unknown, entertaining ambiguity and giving up any need to be right.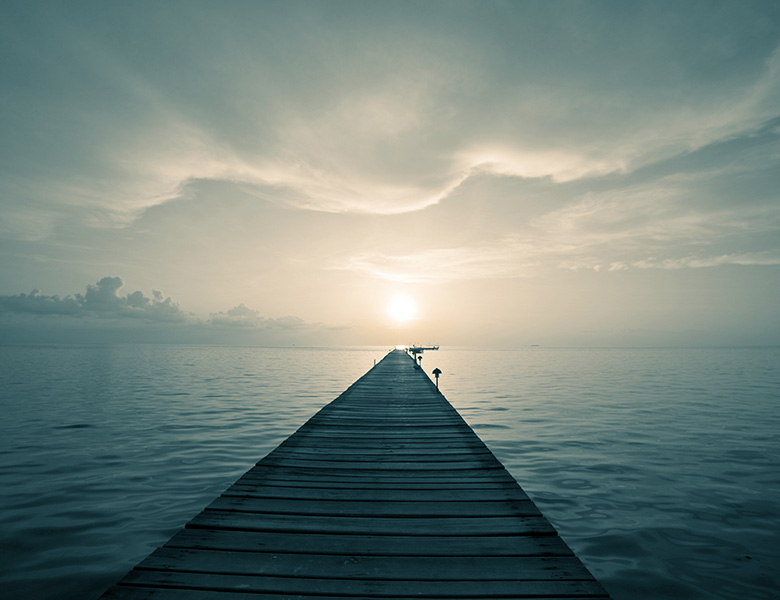 There is an old English saying, "If you want the fruit of the tree you have to go out on a limb."  This means deliberately making yourself uncomfortable by taking the risk of falling, of actually engaging in behaviors that feel difficult, challenging and even, at times, "unnatural."
To overcome inertia you have to expend energy, effort, time, and actively step into discomfort.