About the Acts of Courage Movie Club: Movies  have the ability to transplant us into someone else's story so that we might see the world as they do. This not only helps us relate to  people of all ages, backgrounds, cultures, and circumstances, but helps us understand ourselves better. Great movies connect us with the truth of who we are and the world in which we live, while simultaneously awakening our imagination to new possibilities.
The Acts of Courage Movie Club is a collection of movies we found to be particularly insightful in how we act – and don't act – with courage. Just like a good book club, we've compiled a list of thought provoking questions designed to fuel conversation and further your own introspection.
So grab the remote and a bucket of popcorn and join us as we explore the ways courage permeates our world through the artistry of a really good flick.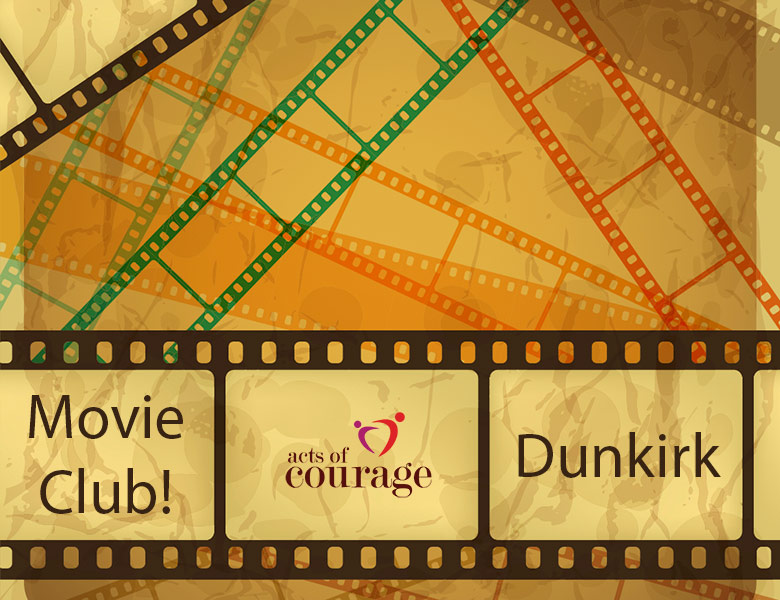 Dunkirk is a Powerful Exploration of Leadership and Why a Title is Not Enough.
Acts of Courage Co-Founder Christine Staub recently wrote a beautiful blog post about the impact the movie Dunkirk had on her and her thoughts about what makes a leader.
"In times of war, not all leaders wear uniforms, and not all those in uniform act like leaders. This message is beautifully portrayed in Christopher Nolan's 2017 movie Dunkirk.  Using sparse dialogue, evocative music and carefully selected imagery, Nolan recounts the almost miraculous World War II evacuation of over 330,000 allied soldiers trapped by the advancing Germans on France's North Shore."
You can read Christine's post about Dunkirk here.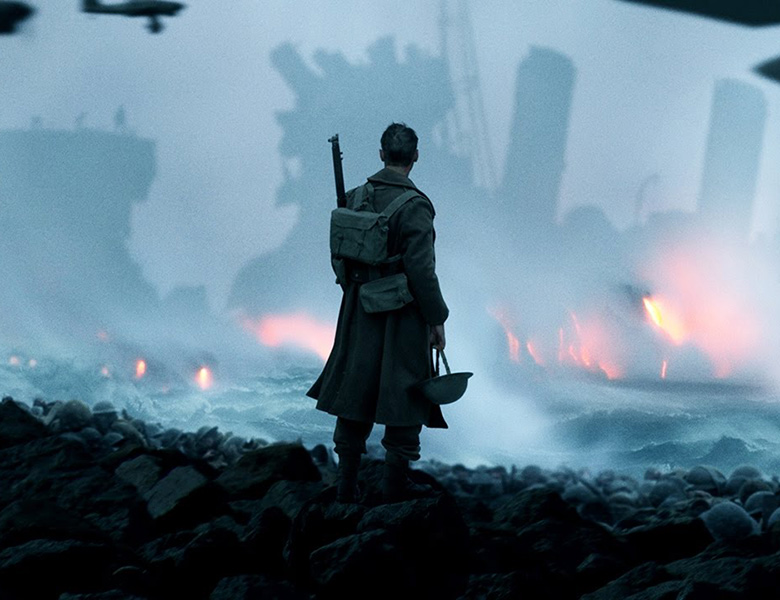 Dunkirk offers powerful illustrations of courage – and the lack thereof – in a tremendously wide range of characters.
As you watch, here are some questions for thought and discussion: